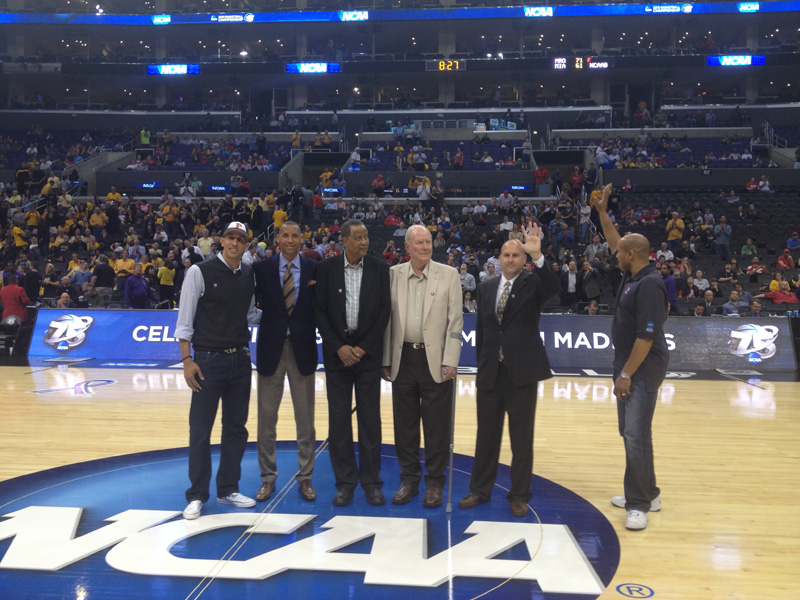 The Fryer Basketball Academy's training and private lessons are held in
multiple areas throughout Orange County

, including Newport Beach, Costa Mesa, Huntington Beach, and Seal Beach.

The FBA offers training sessions, camps, clinics, club teams, lessons, tournaments, leagues, etc. Camp Staff includes current professional basketball players, coaches, and college players.

Special Guest appearances are made. Coaches such as Paul Westhead, former NBA Championship coach of the LA Lakers was featured at one of our camps.

Fryer Basketball Academy also offers private lessons & clinics throughout the entire year. To set up a private lesson, email us or call us 949-697-4103.
Improve your Basketball Skills
Jeff Fryer has the experience as a player - and now having coached for many years - he knows what it takes to become a great shooter.

There's always a place on the court for a shooter.
Shooting Instruction
While still holding the record for 11 three-point shots made in a NCAA tournament game in 1990 vs. University of Michigan, Jeff is an expert and understands the mechanics of shooting technique.
Technique
Free throws, mid-range jumpers, three-point shots... along with shooting off the move, off-the-dribble, and stationary shots. Much of shooting is rhythm, balance, and technique.
The Fundamentals
Our programs offer training in numerous fundamental skill sets, such as: passing, dribbling, ball-handling, defense, quickness and agility, teamwork, and much more...
"Jeff is a very good friend of mine, going all the way back to when we played against each other in college (to this day he is still one of the best shooters I have ever seen!). He is an excellent teacher of the game, especially in the areas of shooting and skill development. And he's developed a model program for young kids to learn all the values and disciplines from the game of basketball. I would highly recommend his program to any kid who wants to have fun and improve their basketball skills."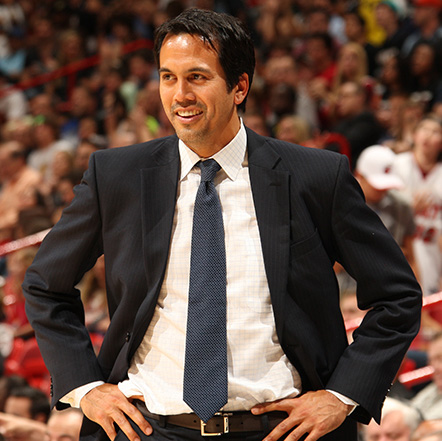 Erik Spoelstra - Head Coach, Miami Heat
"Jeff Fryer was an outstanding player for me at Loyola Marymount University. He was the best three point shooter I ever coached. Now Jeff is doing a great job teaching basketball skills to young players. Jeff Fryer will vastly improve your game."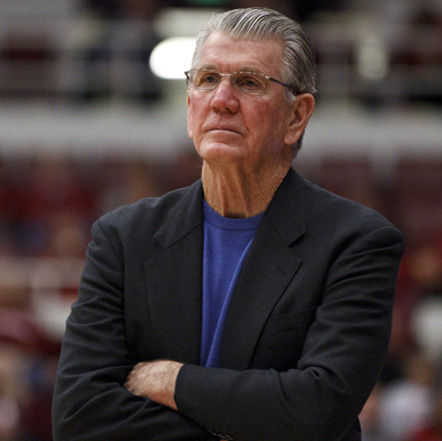 Paul Westhead - Head Coach, LA Lakers 1981; NBA Champion; Former Head Coach, Oregon Ducks
"Jeff Fryer has been working with my son for eight years, teaching the fundamentals of offensive basketball. As my child's skill level and experience have increased, Jeff has developed and evolved a focused instructional plan, centered on more advanced elements of shooting, ball handling, positioning and body control. Jeff is a highly effective motivator and an inspirational role model, both on and off the basketball court."
Brett Williamson, Newport Beach
"Jeff is great working with youth. He did an excellent job coaching a 5th-8th grade, week long basketball fundamentals clinic at St. Joachim School. Also, my daughter has done three clinics with him at the Balboa Bay Club and is currently having weekly private lessons with Jeff. Jeff makes sure the game is always fun while still managing to teach the game of basketball."
A Non-Profit Organization
Fryer Basketball Academy is doing business as FBA Academy, a non-profit 501 c 3 organization for its teams and skills sessions. Becoming a non-profit enables us to achieve our goal of servicing the community and providing amateur athletes opportunities to excel in competition on a local and/or national platform.
We would like to extend a BIG thank you those individuals and families who have donated in the past and through that generosity we have been able to provide scholarships to athletes who otherwise couldn't afford to participate in our progrms or on our teams. Our non-profit status has also been helpful in securing gym time.
As the FBA seeks to provide more exposure for our athletes, the costs increase dramatically, which creates a potential financial burden for our FBA families. The goal is to attract sponsors in an effort to offset the costs for travel and lodging for these players, giving them the opportunity to play against high level competition.
Keep reading and learn more
about Jeff Fryer...
Jeff Fryer is a native Southern Californian and graduated from Corona Del Mar High School, where he was a stand out competitor in the basketball program...
Meet Jeff Fryer